Accessories
We can provide your Motorhome with all the accessories that you will ever need in your home away from home.
JC leisure is also able to cater for any special or custom accessories you may require being fitted to your Motorhome, just ask!

Motorhome and Caravan Accessories
Air Conditioning Units
Dometic Fridge
Dometic Range
Bike Racks
Satellite Systems
Seitz Windows
Security Locks
Awnings
You can find us at the following location:
Jc Leisure, Harbour Road, Rye, East Sussex, TN31 7TE.
Or give us a call at the workshop: 01797 227337.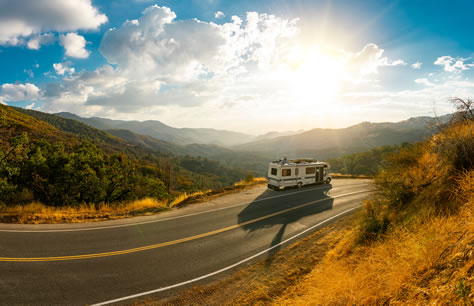 Our Motorhome Habitation checks ensure that all of the "household aspects" of your motorhome are working correctly so that you don't run into any trouble whilst you are touring.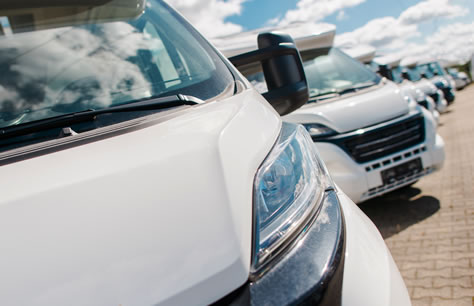 At JC Leisure you can book your caravan or motorhome in for a full habitation service.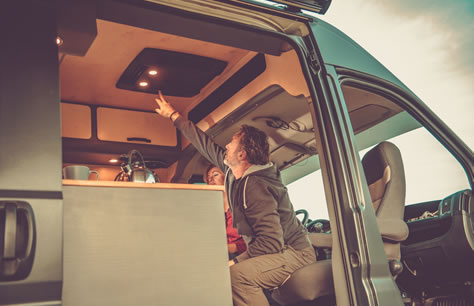 It is amazing how fresh, new upholstery can give your leisure vehicle a bright new look which is personal to you.