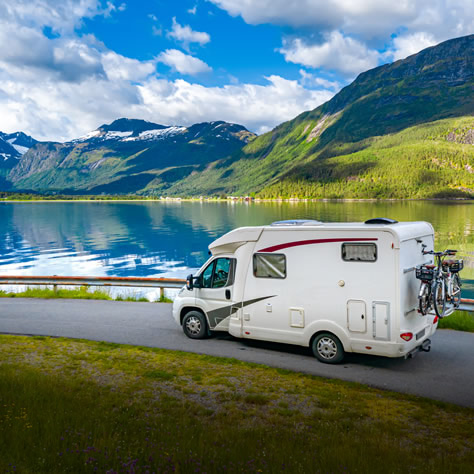 We buy all makes and models of motorhomes, motorcaravans, campervans, coach builts or hightops, particularly those from 1998 onwards. You tell us the make, model, mileage, age, condition and we will give you an honest valuation based on our extensive knowledge of the motorhome industry.
FAQs
Either bring your motorhome to us at Rye or we will come to collect from you.
Don't worry if you have outstanding finance, we are licensed credit brokers and we can deal with that also.
We regularly travel all over the South of England to buy motorhomes, particularly Sussex, Kent, London, Surrey, Hampshire, Devon, Dorset, Hertfordshire and Essex.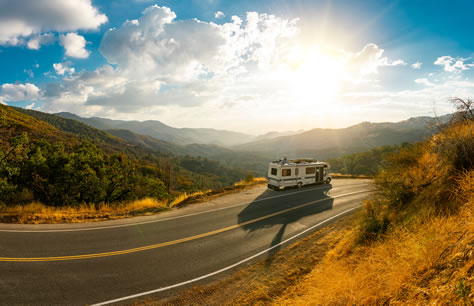 Our Motorhome Habitation checks ensure that all of the "household aspects" of your motorhome are working correctly so that you don't run into any trouble whilst you are touring.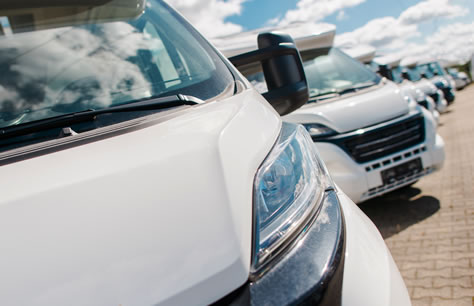 At JC Leisure you can book your caravan or motorhome in for a full habitation service.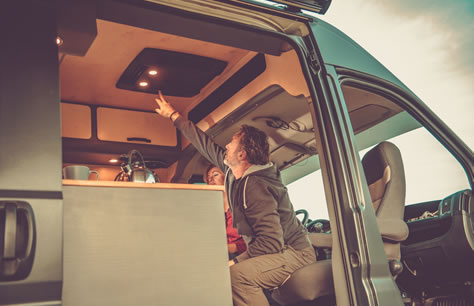 It is amazing how fresh, new upholstery can give your leisure vehicle a bright new look which is personal to you.