Motorhome Servicing
At JC Leisure you can book your caravan or motorhome in for a full habitation service. This multi-point vehicle inspection is carried out by one of our factory trained technicians and gives you the confidence that your caravan or motorhome is ready for the next season ahead. We also carry out a gas check to ensure your safety.
JC Leisure has a full NCC Approved workshop and with experienced and qualified technicians, you can be sure that your caravan or motorhome is in good hands.
Our garage is also equipped to install accessories such as Awnings, Bike Racks and Air Conditioning Units onto your motorhome, and we are an Approved Dometic Motorhome Workshop.

Services Offered include
Motorhome & Caravan Repairs
Motorhome & Caravan Servicing
Motorhome MOTs
Motorhome & Caravan Habitation Checks
Motorhome Body Repairs
Motorhome Cambelt Servicing
Motorhome Accessories – Supplied & Fitted
Motorhome Rooflights
Water Ingress Repairs
Witter Tow Bar Authorised Installer
Dometic Motorhome Centre
Motorhome Coolant Servicing
CC Approved Motorhome Workshop
Our motorhome workshop has been approved by the NCC, endorsed by the Caravan Club & The Camping & Caravan Club. This means that we have agreed to adhere to the code of conduct that the NCC provides as well as passing a yearly inspection test by members of the NCC.
All of our services are carried out by Qualified & Experienced technicians.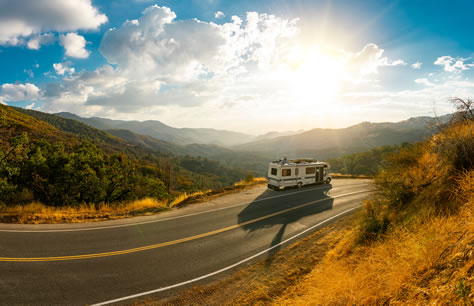 Our Motorhome Habitation checks ensure that all of the "household aspects" of your motorhome are working correctly so that you don't run into any trouble whilst you are touring.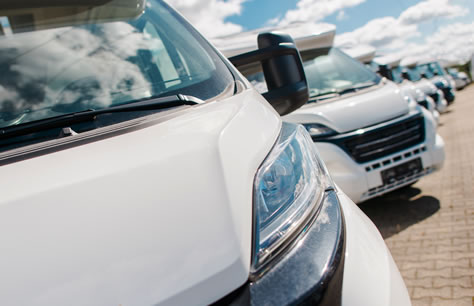 At JC Leisure you can book your caravan or motorhome in for a full habitation service.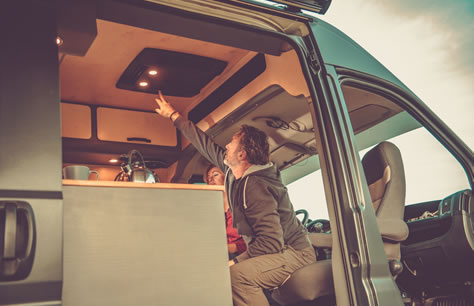 It is amazing how fresh, new upholstery can give your leisure vehicle a bright new look which is personal to you.