Why should I have my motorhome serviced?

Your motorhome is not only your holiday home, it is also a road vehicle that can be affected by wear & tear just like any other motor vehicle. In order to keep you and your passengers safe, as well as keeping your motorhome on the road, it's important to have your motorhome serviced regularly.
If you haven't been using your motorhome regularly, particularly if the motorhome is stored outside, or in a damp garage, it's worth having your motorhome serviced before any trip away.
Also be sure to give yourself plenty of time before you go away so that any repairs on your motorhome, or parts replacements can be organised & fitted before your holiday begins. Your motorhome vehicle should be tested and covered by the MOT test scheme. The frequency and type of MOT testing will depend on the type of motorhome you have, as well as the functions and uses of the motorhome.
As well to the normal MOT service, your motorhome will need to have a habitation check that will check the living areas of the Motorhome.
How often should I have my Motorhome Serviced? Motorhome servicing should be carried out either on a yearly basis or according to the mileage recommended by the manufacturer of your motorhome.
Our Workshop has been approved by the NCC (National Caravan Council)
Our motorhome workshop has been approved by the National Caravan Council, and we operate within strict guidelines set out by the council.
Our workshop receives a yearly inspection by members of the NCC to ensure that we are operating within these guidelines.
You can find us at the following location:
JC Leisure, Harbour Road, Rye, East Sussex, TN31 7TE.
Or give us a call at the workshop: 01797 227337.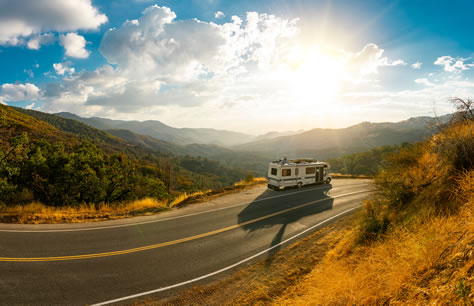 Our Motorhome Habitation checks ensure that all of the "household aspects" of your motorhome are working correctly so that you don't run into any trouble whilst you are touring.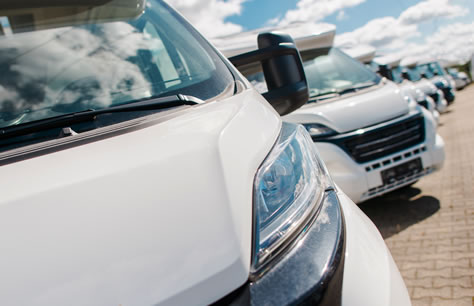 At JC Leisure you can book your caravan or motorhome in for a full habitation service.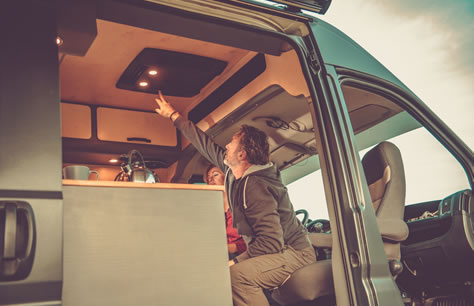 It is amazing how fresh, new upholstery can give your leisure vehicle a bright new look which is personal to you.