Financing & Part Exchange
JC Leisure can provide affordable finance through Santander to allow you to purchase a new or used motorhome from us.
We can usually have a decision within minutes at our motorhome dealership.
Drive your Motorhome away today. This means that you can take delivery of your Motorhome straight away. It's simple, safe and convenient.
Your regular repayment does not change during the course of your agreement.
Our documents clearly state what you have to pay for.
There are no forms to fill in – now that's good for a start! And, you won't have to wait in that annoying queue to speak to someone you don't know in a call centre asking you loads of questions. Or indeed, spending time online ticking lots of boxes
As dealers, we can give you a finance quote and arrange your finance in a matter of minutes whilst you're still in the showroom.
Finance is only available to persons aged 18 years or over, subject to status. Indemnities may be required.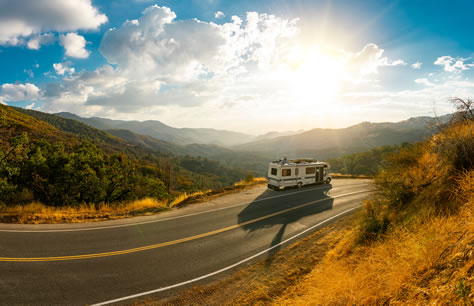 Our Motorhome Habitation checks ensure that all of the "household aspects" of your motorhome are working correctly so that you don't run into any trouble whilst you are touring.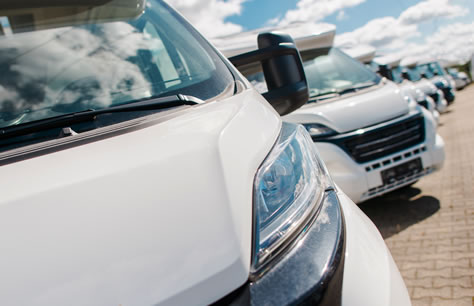 At JC Leisure you can book your caravan or motorhome in for a full habitation service.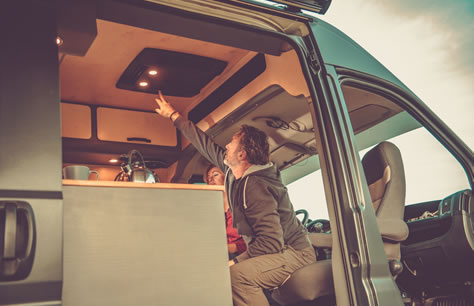 It is amazing how fresh, new upholstery can give your leisure vehicle a bright new look which is personal to you.