Motorhome Upholstery
It is amazing how fresh, new upholstery can give your leisure vehicle a bright new look which is personal to you.
We have partnered up with 1066 Upholstery who specialise in revamping the interior of your new or used motorhome including new covers, curtains, carpets etc. They are able to offer re-foaming for existing motorhome or caravan owners, or those buying brand new or used motorhomes from us.
New Cushions For Caravans, Boats or RVs
There is a large variety of fabric and leather in their collection, or materials can be sourced to meet your design needs. New or used motorhomes can be also be fitted with new curtains, flooring, and pelmets to match with the rest of your motorhome interior.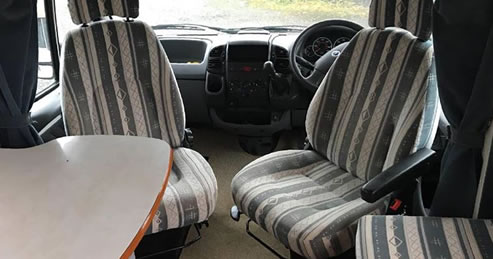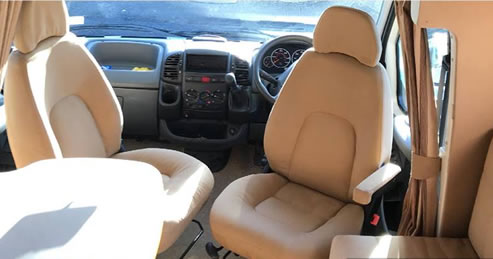 You can find us at the following location:
Jc Leisure, Harbour Road, Rye, East Sussex, TN31 7TE.
Or give us a call at the workshop: 01797 227337.