Storage
JC Leisure offers secure storage at their Lifestyle Park in Rye for:
Caravans
Motorhomes
Boats
Cars
Trailers/Trailer Tents
All storage is on hard standing, large pitches with plenty of room.
There is 24-hour security on site.
Access is permitted Monday-Friday: 8.30am – 4-30pm.
Saturday: 9.00am -12.00pm.
Sunday: please call office (01797 227337) to arrange an appointment.
Prices
Monthly Storage £60.00 per month (Advanced payment)
Three months storage £144.00 (Advanced payment)
Six months storage £288.00 (Advanced payment)
Yearly storage £524.16 (Advance Payment)
(Yearly storage price includes a 16% discount when paid in full in advance)
Please call us on 01797 227337 and choose option 3 to speak with one of our storage team.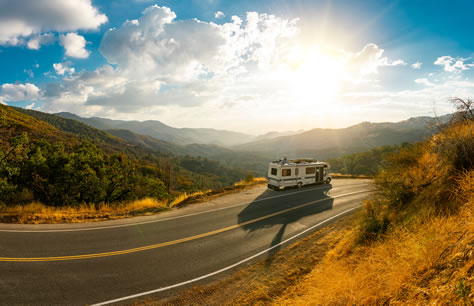 Our Motorhome Habitation checks ensure that all of the "household aspects" of your motorhome are working correctly so that you don't run into any trouble whilst you are touring.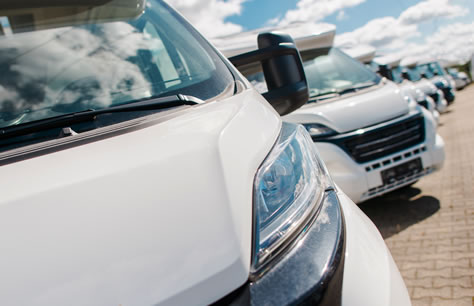 At JC Leisure you can book your caravan or motorhome in for a full habitation service.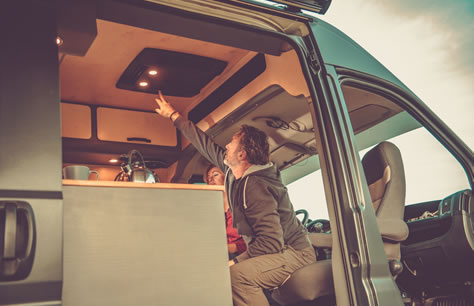 It is amazing how fresh, new upholstery can give your leisure vehicle a bright new look which is personal to you.